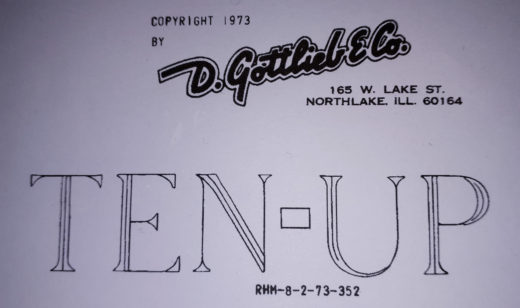 Sorry, this entry is only available in Italian.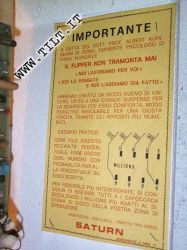 "Card Castle" from Nordamatic is an EM pinball machine from the 70s designed with an electronic "score to beat" feature. A score level was choosen randomly at the beginning of the game and displayed byContinua la lettura
An interesting usage for an old Nordamatic! Thanks to Cristiano Corti for the photo!