Articoli sui flipper! -
Articles about pinballs!
Here you can find some articles and reviews taken from italian and foreign magazines, as well as web sites.
Di seguito trovate alcune recensioni e storie sui flipper, tratte da riviste italiane e straniere, oppure siti internet.
(altri interessanti articoli li trovate nella sezione X-FILES!)
(you can find some more interesting stuff inside the X-FILES section!)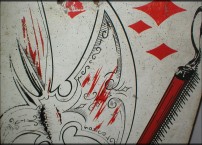 Zaccaria House of Diamonds: photo album, restoration info
di Piero Cavina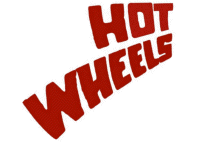 Zaccaria Hot Wheels: photo album, review
di Piero Cavina

Bally Space Invaders: recensione, foto
di Piero Cavina
Altri articoli in arrivo...! -
More coming soon!
---